Still  very important.
Glyphosate Testing Report in American Mothers´ Breastmilk, Urine and Water.
Conducted by Moms Across America and Sustainable Pulse
April 7, 2014
Zen Honeycutt, Moms Across America
Henry Rowlands, Sustainable Pulse
Supporter: Lori Grace, Environmental Arts & Research
(1) World's Number 1 Herbicide Discovered in U.S. Mothers' Breast Milk
Urine Testing also Shows Levels over 10 Times Higher than in Europe. 
Water Testing shows 70% of American Household's Drinking Water Positive for Above Detectable Levels .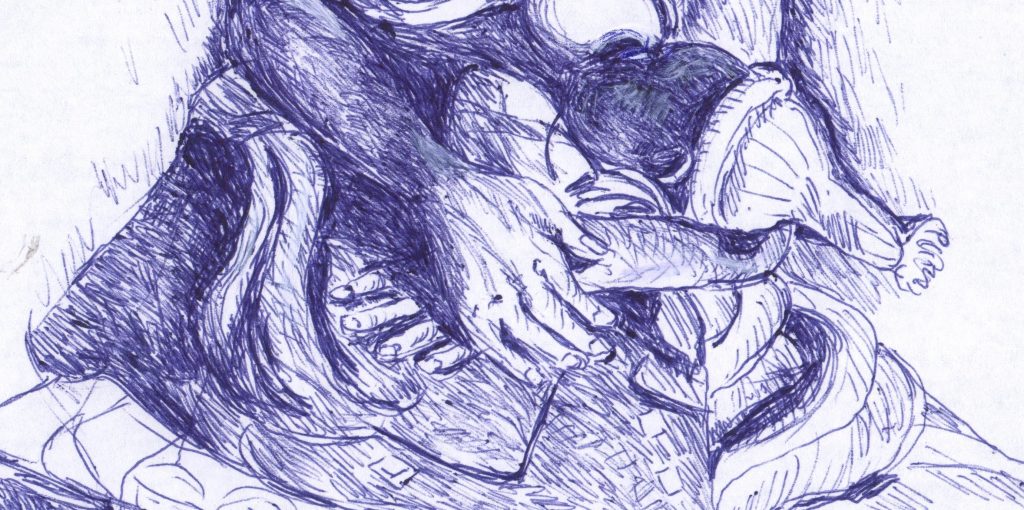 Nederlands
Nog steeds belangrijk:
In een testrapport uit 7 april 2014, over glyfosaat van Moms Across America and Sustainable Pulse staat dat er in de borstvoeding, en urine van Amerikaanse vrouwen, de niveaus 10 keer hoger zijn dan in Europa.
De watertest laat zien dat bij 70% van de Amerikaanse huishoudens het drinkwater boven de Above Detectable Levels is .
Het is geen volledig wetenschappelijk onderzoek betreffende glyfosaat, maar wilde aanzetten tot meer wetenschappelijk onderzoek dat peer reviewed is.