In January 2016, pathologist Dr. Sin Hang Lee, MD, Director of Milford Medical Laboratory, sent an open letter of complaint (to the letter it self) to the Director-General of the World Health Organization (WHO), Dr. Margaret Chan, in which he challenges the integrity of the GACVS Statement on the Continued Safety of HPV Vaccination..MORE
Fragment open letter:
" I have come into possession of documentation which leads me to believe multiple individuals and organizations deliberately set out to mislead Japanese authorities regarding the safety of the human papillomavirus (HPV) vaccines, Gardasil® and Cervarix®, which were being promoted at that time (=2014)."
Source: Health Impact News, by by Vera Sharav [1]
Alliance for Human Research Protection [1], 23-05-2018.
Nederlandse tekst: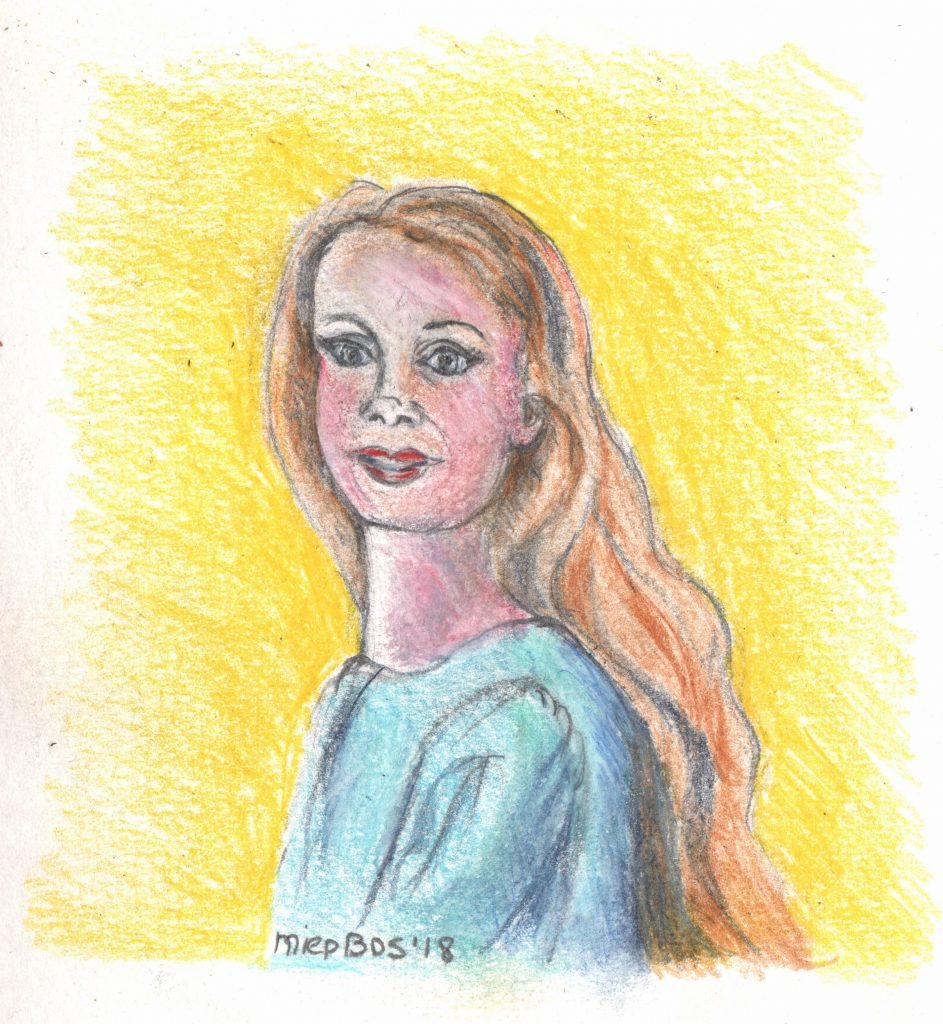 In Nederland gebruikt men Gardasil® en Cervarix® ook. Het bevat een genetisch gemanipuleerde stof(1). Men wil het ook beschikbaar maken voor jongens (Gardasil9®). In Japan waarschuwt men sinds 2016 krachtig voor de bijwerkingen en de overlijdens die al geconstateerd zijn. Tevens wijst men op opzettelijke misleiding en fraude.
(1) Humaan papillomavirus = HPV 2 L1-eiwit in de vorm van virusachtige deeltjes, geproduceerd in gistcellen (Saccharomyces cerevisiae CANADE 3C-5 (stam 1895)) door recombinant-DNA-technologie. 3 Geadsorbeerd op amorf aluminiumhydroxyfosfaatsulfaatadjuvans (0,5 milligram Al). Bron: bijsluiter.