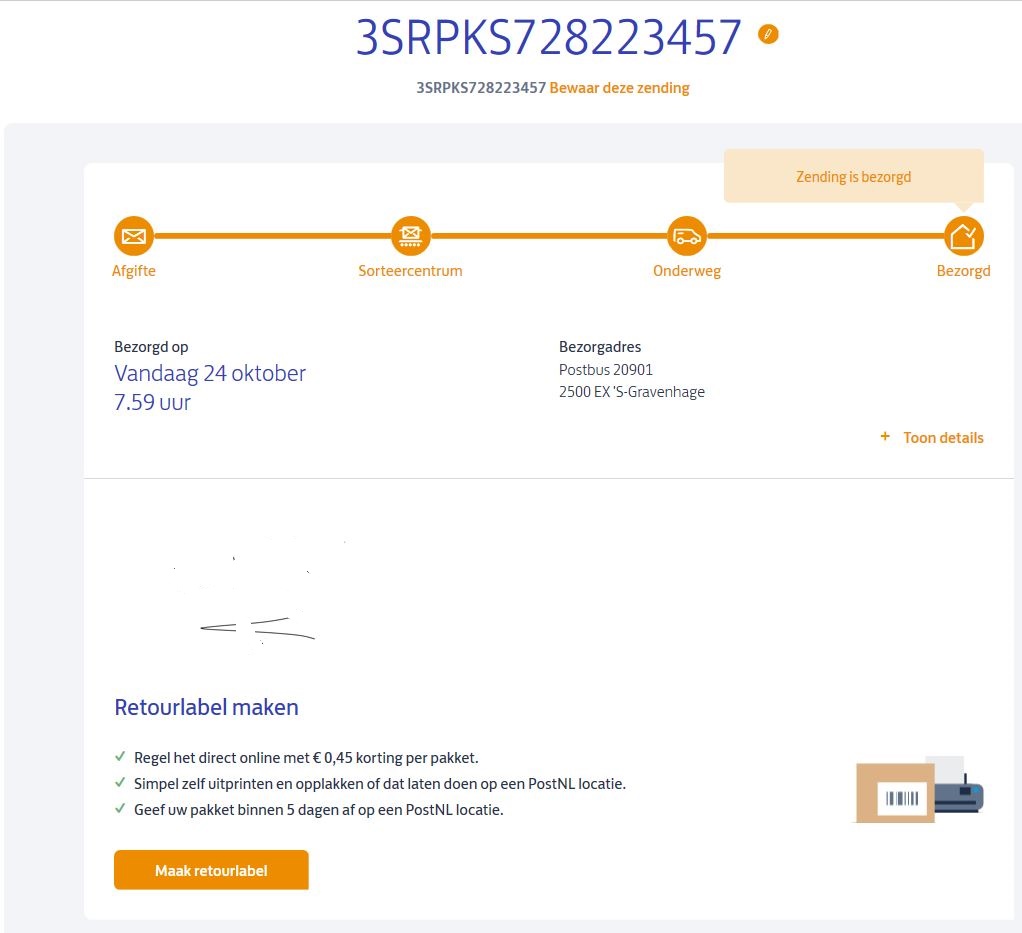 Petition update
Miep Bos Lelystad, Netherlands
Oct 24, 2019 —
Dear All,
Two days ago we have sent the notice of objection to the ministry of I&W. Next week is the deadline. Thank you very much for signing! We are sure that the message will be clear that we do not want GMO´s in our life! The other addressees will get their email soon.
Cheers,
Miep Bos
Dutch/Nederlands
Twee dagen geleden hebben we het bezwaar naar het ministerie van I&W gezonden. Hartelijk dank voor het tekenen! We zijn er zeker van dat de boodschap duidelijk aangeeft dat we geen GMO´s in ons leven willen. De andere geadresseerden zullen spoedig een email krijgen.
Vriendelijke groet,
Miep Bos
Meer info over het bezwaar tegen de gentech anjer Moonvista (TM).