Zij was lange tijd de voorzitter van Stichting Natuurwetmoeders en deed er alles aan mensen voor te lichten over gentech voedsel. Daarbij gaf zij aan dat biologisch voedsel de toekomst heeft. Vele malen steunde ze de Gentechvrije Burgers bij hun bezwaren tegen de markttoelatingen en proefvelden van gentech gewassen en tegen de toelating van de gentech anjers. Dank je Jeanine dat je er voor ons was. Rust zacht.
English below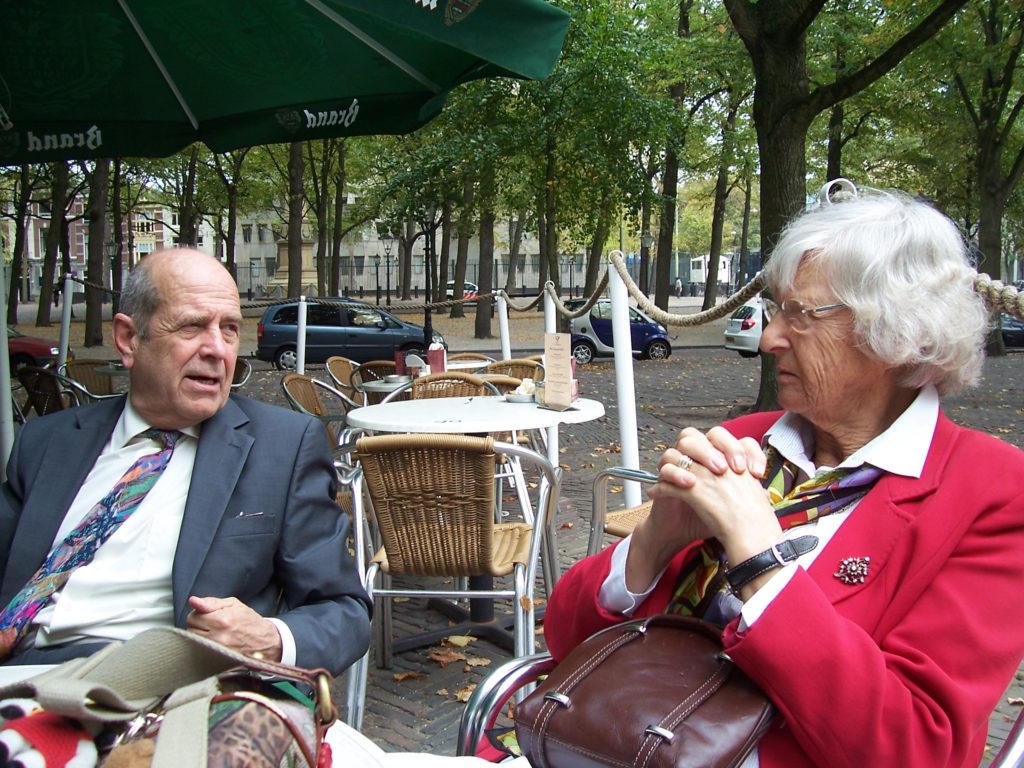 Mrs. Jeanine van Nieukerken passed away this week.
She was a long time chair of The Fundation of the Mothers of Natural Law. She saw to it that a lot of people knew what it ment that crops and carnations were manipulated. She favoured organic food. Jeanine supported The European GMO-free Citizens all the time by their effort to send petitions against trail fields to the government and objections against placing of GMO´s on the EU market. Jeanine, thank you that you supported us all the time. That you may Rest In Peace.