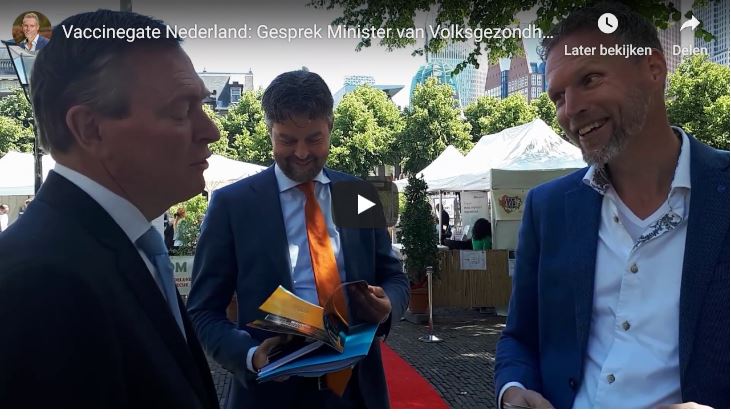 Frank Ruesink spreekt minister Bruins. Still van de video, link.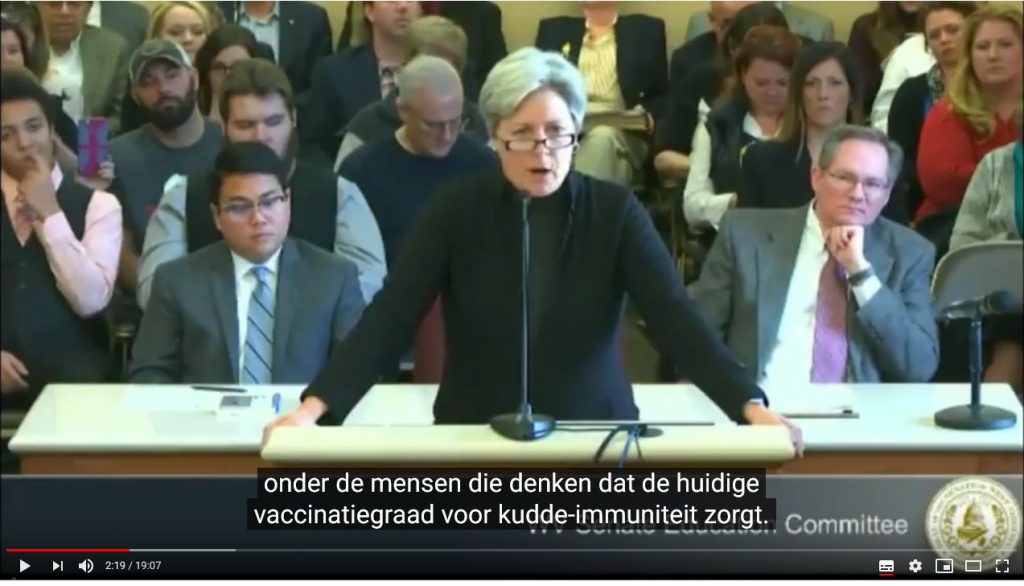 I was once a medical professional who would have said that 'vaccination science was settled long ago, and is now laid to rest'. After all, that is what I was taught. But after my experience in the hospital system and thoroughly examining the medical literature, it became obvious that most …...MORE website dr. Humphries.
Suzanne: Tegenwoordig ben ik tegen vaccins. 10 jaar geleden echter was ik niet tegen vaccins. Ik wist niets van vaccins. Ik was medisch opgeleid in een systeem dat hield van vaccins en vertrouwen heeft in vaccinatie. Ik heb veel recepten uitgeschreven voor vaccins. Als opgroeiend kind heb ik vaccinaties gehad. Meer. Bron: . Website klassieke homeopathie.
Vertaling interview met Dr. Suzanne Humphries uit 'Vaccines Revealed'
Dr. Suzanne Humphries is geïnterviewd door Mw. Toni Bark MD. De transcriptie hiervan is voor de NVKP vertaald.