" The changes we saw are closest to those seen with chemical gastropathy (also called reactive gastritis), caused by chemical irritants, such as aspirin, damaging the lining of the stomach." More from GeneWatch.
Zdziarski, I.M.,
Carman, J.A. and Edwards, J.W. (2018)
Histopathological Investigation of the Stomach
of Rats Fed a 60% Genetically Modified
Corn Diet. Food and Nutrition
Sciences , 9, 763-796.
Paper.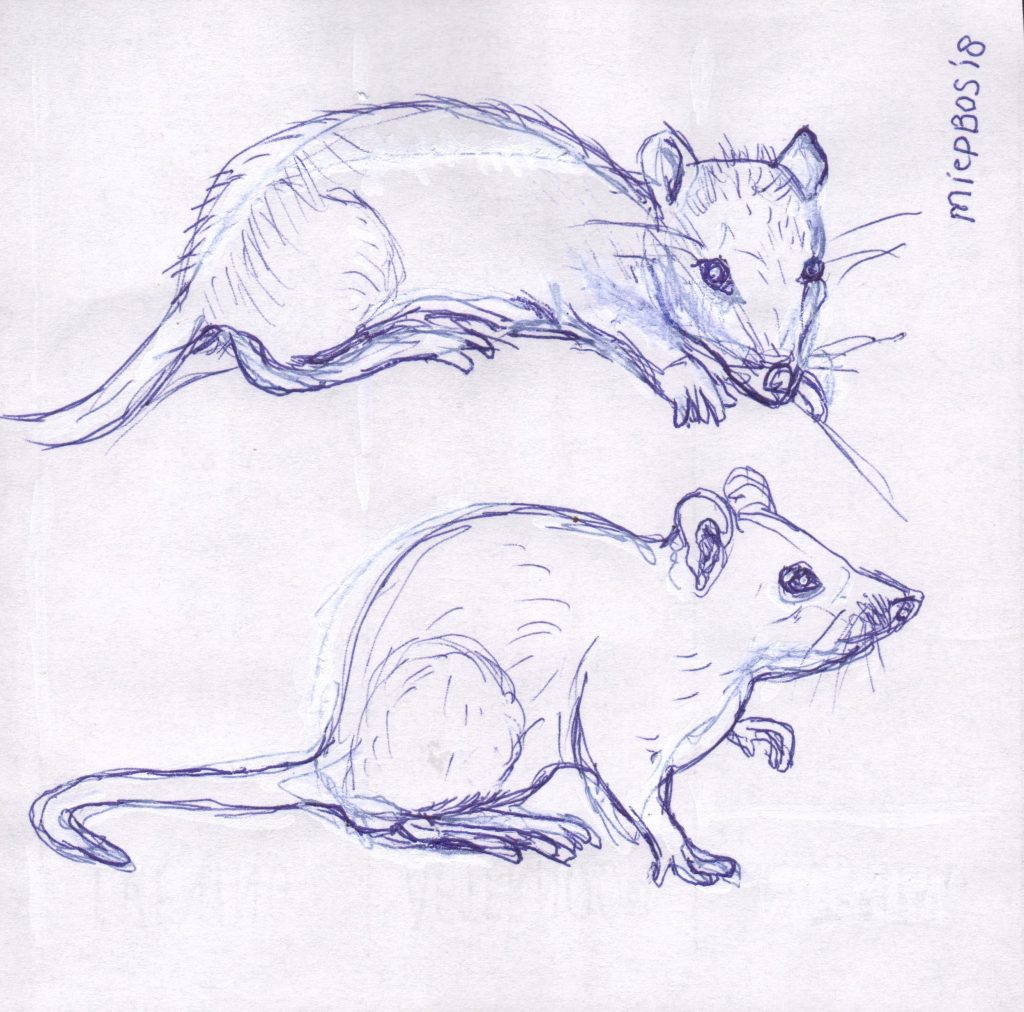 Nederlands:
Ratten die een gestapelde gentech mais (een combinatie van drie verschillende gentech maissoorten) aten, ontwikkelden een lekkende maag. Meer onderzoek moet worden gedaan. Er werd als controle middel gewone mais gebruikt uit Australië omdat die in de USA niet te krijgen is. De gentech mais kwam uit de USA.
Zie ook onze bezwaren uit 2019 tegen het plan van de EU om verschillende van deze soorten mais op de EU markt te brengen als voedsel en veevoer. (Naar beneden scrollen).