Overheid: "regels ggo gelden niet voor klinisch onderzoek COVID-19".
"Op 17 juli 2020 heeft de Europese Commissie een Verordening gepubliceerd welke een dag later, op 18 juli 2020, van kracht is geworden. Door deze Verordening 2020/1043 zijn delen van de ggo-regelgeving buiten werking gesteld indien sprake is van klinisch onderzoek voor COVID-19. Zo is er geen ggo-vergunning nodig voor klinisch onderzoek naar curatieve of preventieve behandeling van COVID-19. Als gevolg van de Verordening 2020/1043 is de Nederlandse "Tijdelijke regeling afwijkende behandeling vergunningaanvragen gentherapie in verband met bestrijding COVID-19" buiten werking gesteld." BRON Ministerie van I&W.
English below.
De COGEM schrijft echter:
Standpunt van COGEM, Commissie Genetische Modificatie (gevestigd in hetzelfde gebouw als RIVM – Bilthoven):
'De COGEM is om advies gevraagd naar aanleiding van een voorstel van de Europese Commissie om de milieurisicobeoordeling voor klinisch onderzoek met genetisch gemodificeerde organismen (ggo's) ten behoeve van de behandeling of preventie van COVID-19 af te schaffen. De COGEM is een sterke voorstander van het verkorten en versoepelen van de procedures zolang de veiligheid voor mens en milieu gewaarborgd blijft, maar is van oordeel dat het generiek opzij zetten van de ggo-regelgeving, en het toelaten van ggo's zonder dat een milieurisicobeoordeling is uitgevoerd, ONVERANTWOORD en DISPROPORTIONEEL is vanuit het oogpunt van de veiligheid voor mens en milieu.'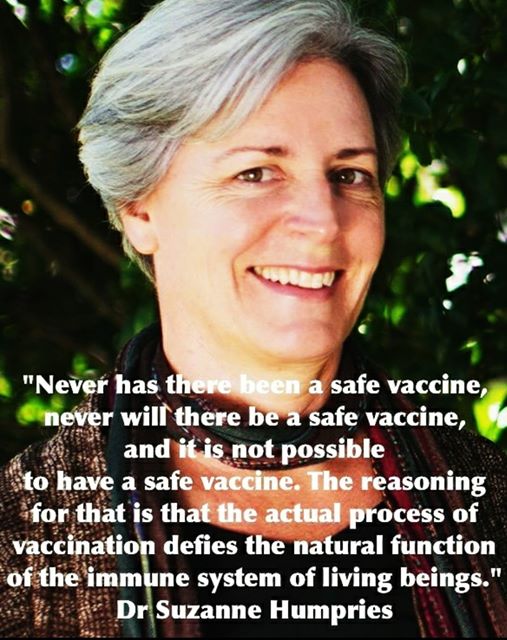 English (COGEM):
COGEM advice concerning the proposal by the EC to suspend the environmental risk assessment of clinical trials for the treatment or prevention of COVID-19
Advisory reports | 01.07.2020 | CGM/200624-01
"The COGEM was asked to advise on the European Commission's proposal to amend the rules on clinical trials with genetically modified organisms (GMOs) intended to treat or prevent COVID-19. The COGEM is a strong proponent of shortening and relaxing procedures as long as human and environmental safety is not put at risk, but is of the opinion that a generic setting aside of the GMO legislation and the authorisation of GMOs without a prior environmental risk assessment is irresponsible and disproportional." Advise.