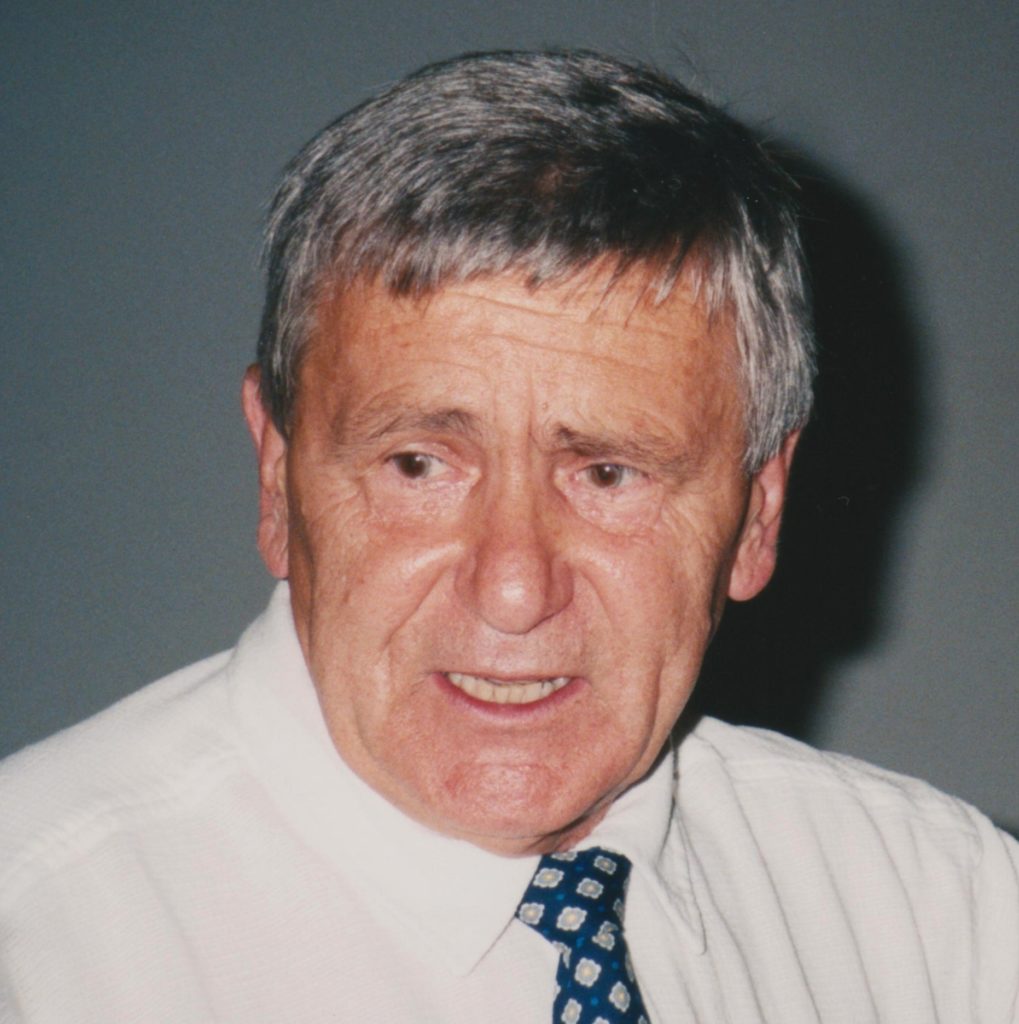 In fond memory of Dr. Arpad Pusztai, a true hero who passed peacefully at home on Friday, December 17, 2021 at the age of 91 years. Loving husband of Susan and a good friend to all. A man larger than life, his legacy lives on… Source GMO free USA.
Ter nagedachtenis aan Dr. Arpad Pusztai, een echte held die op vrijdag 17 december 2021 op 91-jarige leeftijd vredig thuis is overleden. Liefdevolle echtgenoot van Susan en een goede vriendin voor iedereen. Een man die groter is dan het leven, zijn nalatenschap leeft voort… Bron: GMO free USA.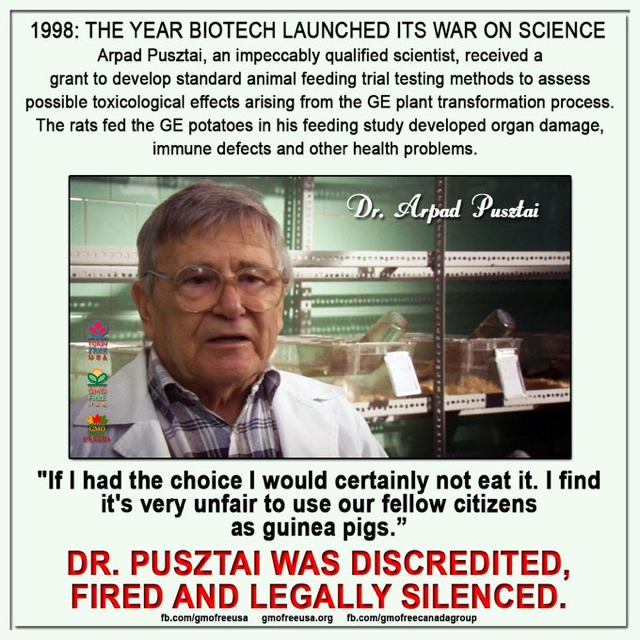 RIP Arpad Pusztai
"Arpad was the embodiment of a true scientist, as well as a wonderful human being. He was always true to the science and was led by the evidence, no matter where it took him. He was a giant in his field and will be sorely missed." Source and more info: GMWatch.